South San Francisco, CA March 14, 2019 by SSF Residents for Smart Growth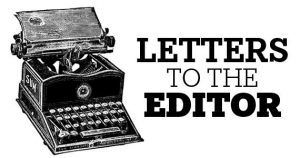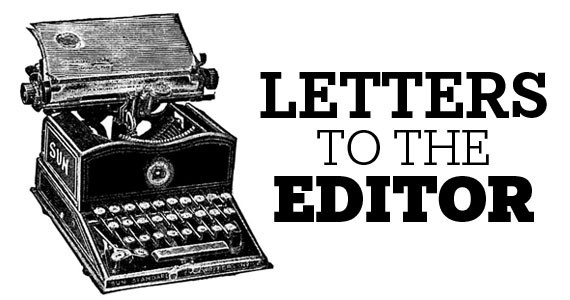 Neighbors,
SB50 will take local control and decision-making out of the hands of our city and county elected officials concerning how many developments, its density and height and where it will be built, and hand it over to the State -This means we will have no say about building in our city.
You think it's bad now with the rampant development, just wait!
Sup. David Canepa has been misled into believing this will solve the homeless situation and the lack of affordable housing in our area.
Tell the San Mateo Supervisors you disagree with SB50, and ask them NOT to sign onto this failed housing bill.
The San Mateo Supervisors have postponed the vote on SB50 (another attempt by Sen. Scott Weiner to ruin our quality of life by forcing unbridled housing in our neighborhoods).
The San Mateo Supervisors are waiting to hear from their constituents:
Please take a moment to send an email, telephone or write a note telling each San Mateo supervisor you OPPOSE SB50.
Here's their contact information:
San Mateo Supervisors:
Supervisor Dave Pine
Phone: 650.363.4571
Supervisor Carole Groom
Supervisor Don Horsley
Phone: 650.363.4569
Supervisor Warren Slocum
Supervisor David Canepa
Phone: (650) 363-4572
Please send this email to others, even residents of other cities, and write letters to the editor of every newspaper – post on Facebook, Nextdoor, Twitter, Instagram -let's get the word out 

We SAY NO TO SB 50

 to make sure the elected officials know

 we OPPOSE SB50.
Read on: 
"We're at a point in California where we have to do things differently," 
Wiener said
 in an interview Monday. "The way we've approached housing for many years, where we allow cities to do whatever they want with housing and adopt whatever zoning they want, no matter how restrictive or exclusionary —
that time period has come to an end."
Please read articles so you are aware of what is happening and how we must stop this:
Weiner owes the trades and realtors, but we don't!
Time is of the essence…do not put this off, please.
Please share with everyone you know — this is not just a South San Francisco issue– this will affect the entire state, and it will impact us directly.
Thank you,
Your Neighbors
#slowtheroll #pausethepowers
LIKE US on Facebook