South San Francisco, CA   March 20, 2019 Submitted by SSFPD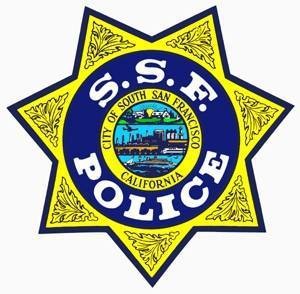 On March 19, 2019 at about 4:35 pm, 29-year old South San Francisco resident, Rebecca Wells, was determined to be driving under the influence of alcohol and prescription drugs when she collided into a vehicle causing a chain reaction collision into three more vehicles.
Three people from two different vehicles suffered minor injuries, prompting one to be transported to a local hospital for a complaint of pain. Wells also had two small children in her vehicle at the time of the collision. No one in Wells' vehicle suffered any injuries as a result of the collision.
Wells was placed under arrest for felony DUI and felony child endangerment after receiving care from a local hospital as a precaution. She was booked into the San Mateo County jail.
###
To read community comments on the resulting traffic prior to knowledge this was a DUI Collision Child Endangerment case  CLICK HERE