South San Francisco, CA  March 2, 2019 from GoFundMe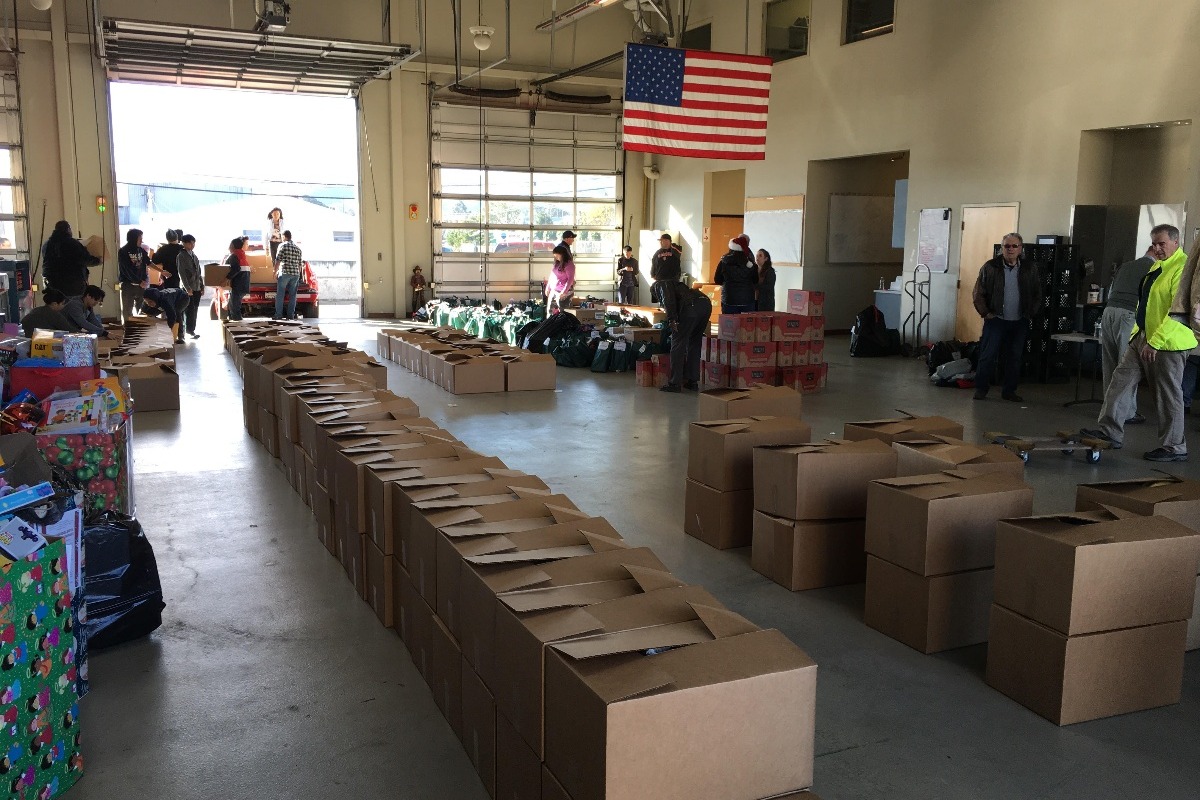 In 1957, Louis P. Guaraldi started the Young Men's Institute Council 32 (YMI) Christmas Food Drive to benefit needy families in the South San Francisco area. The Louis P. Guaraldi / YMI has continued for the past 60 years. Our drive is supported by the Lion's and Kiwanas clubs. Each year we collect enough food and monetary donations to provide one week's worth of wholesome food for the Holidays and children's gifts to over 300 families in Northern San Mateo County. The South San Francisco Fire Department graciously opens its doors so that we can stage and deliver gifts and packages in time for the Holidays each year.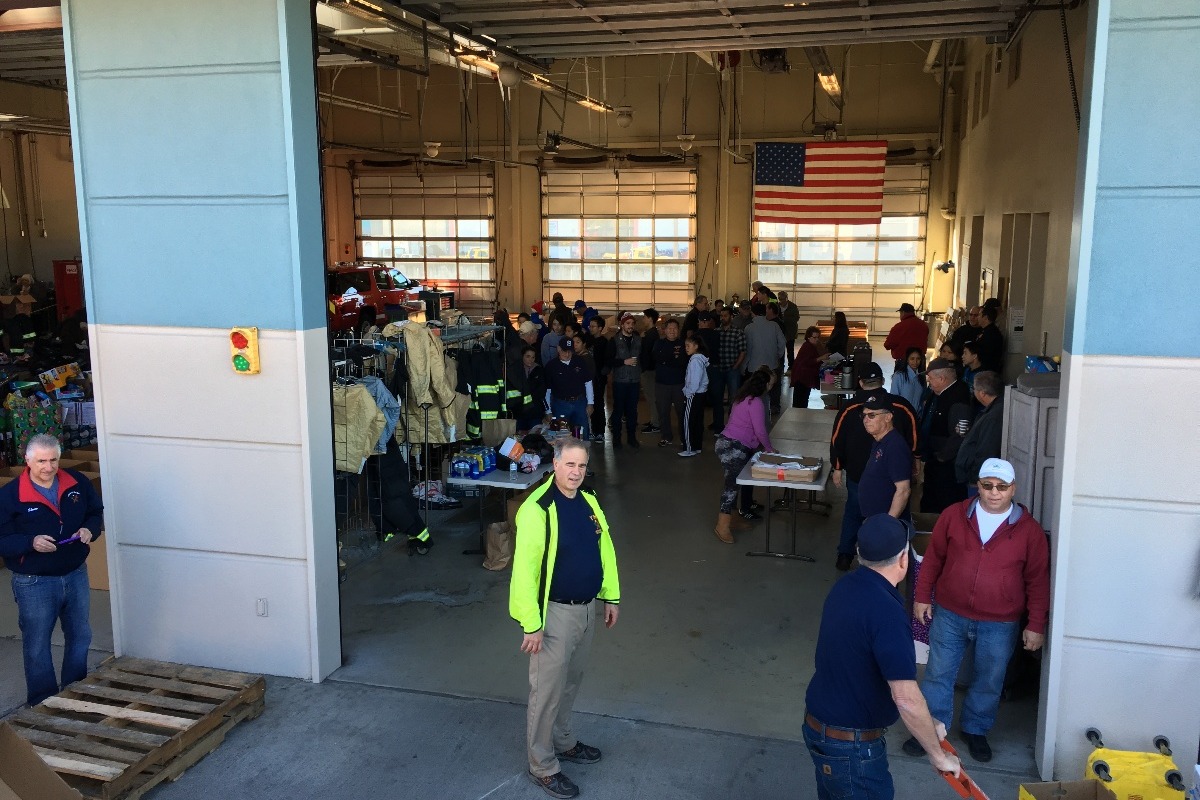 Your much needed gift will ensure that we can continue our tradition.