South San Francisco, CA  April 24, 2019 Submitted by Outdoor Lab with J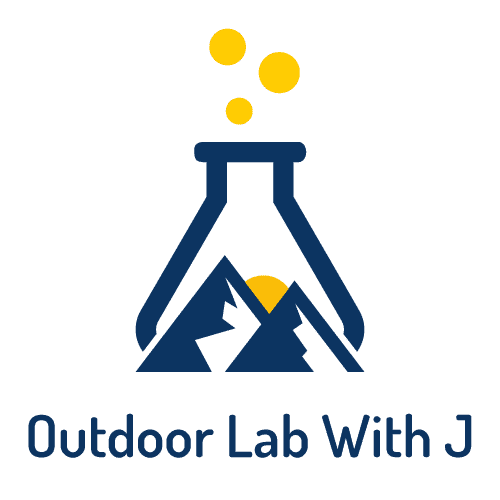 The Complete Guide to Bicycle
​Riding a bicycle gives you a sense of freedom, joy, and adventure. It is Not only easy to get started but also has immense health as well as mental benefits. Riding bikes keep you energetic all day while boosting your brainpower, health, relationships, and happiness.
The evolution of Bikes
In 1818, the first bicycle or the running machine was introduced. The first three-wheeler was introduced in 1850, and the name 'bicycle' was coined in the 1860s. The safety bicycle is the first chain-driven model that was introduced in around 1885. In the 1920s, the kids' bikes were introduced for small children. The mountain bike and the racking bike came into the picture in the 1960s. In the 1990s, e-bike or electric bikes with the integrated electric motor system were introduced. The latest is the solar power bike introduced in the 2000s.
Different types of Bicycle
To get started you need a great set of wheels. There are different types of bicycles designed for different needs such as:
Road bikes or recreational bikes with drop handlebars and narrow tires are specifically designed for riding on smooth surfaces and roads.
Mountain bikes have upright handlebars and low gear range for riding in hilly areas.
BMX bikes are used for racing and stunt riding and are smaller in frame making it suitable for people of any age.
The folding bikes have small wheels and low frame and are easy to fold, making it a perfect option for those who travel a lot.
Tandem bikes, also called 'bicycle built for two' contains two or more saddle and pedals. As the tandem bike could seat two or more people, it is suitable for new cyclists, younger riders or the blind where the main rider will be riding the bicycle and the remaining people will only do the pedaling.
There are many other types of bikes also like Cyclocross Bikes, Hybrid Bikes, Adventure Road Bikes, Time Trial Bikes, and Touring Bikes designed for different purposes.
Health Benefits of Bicycle Riding
Riding a bicycle is one of the best things to can do to stay fit and healthy. Let's have a quick look at the benefit of cycling on your overall health:
Cycling improves your lung health and strengthens your muscles and bones.
It promotes weight loss by burning 300 calories per hour
It increases your brain power by more than 15%
Not only cycling is good for your body, but also it keeps you young by slowing the aging process.
It is said that once you learn to ride a bicycle, you never forget it. So even if you don't have one now, you can always buy one and start your journey to stay fit and healthy. There are many famous bicycle brands to try like Giant, Trek, GT, Yeti, Specialized and many more to choose from.
As a bicycle enthusiast, getting the perfect bike is only half the battle won. There are cycle essentials that you'll need such as helmet, bike lock, front and rear light, water bottle holder, pump, spare tubs, phone mount, etc.
If you had not ridden a bicycle recently or rode lastly when you were a child, go out and give it a go. Cycling gives great pleasure in life. Not only will it make you active and fit, but it will also make you happier, healthier and possibly richer too (if you start using your bike instead of your car)
For more visually appealing information and interesting facts about bicycle check the complete bicycle guide infographic below.

For other great articles for bicyclist enthusiasts check out Outdoor Lab with J CLICK HERE