South San Francisco, CA   May 17, 2019  Press Release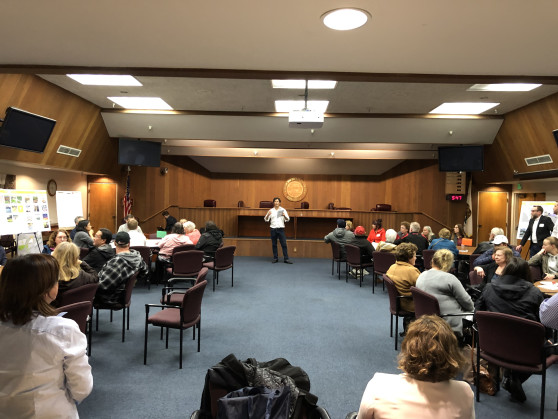 Hi Everyone. We'll be hosting our SSF PUC Community Workshop #3 on May 28, from 5:30 to 7:30pm at 33 Arroyo Drive in the City Council Chambers. A lot of activity and evolution to our SSF PUC development has occurred since we last met in late January. We will be presenting the latest designs of our development, including updates to our planned parks, childcare facilities, building design, market hall, affordable housing and other important community benefits. Please join us to learn more. Food and refreshments will be provided.
If you're not able to attend the meeting, make sure to add your ideas and comments on our site here. We'll also be posting a meeting recap so you don't miss out on any new details. Thank you!
Sincerely,
AGI-KASA
###
NOTE: Below are renderings being offered by this potential developer as they continue to present 8-story towers, although former Mayor Normandy instructed the project to be 3-5-stories CLICK HERE for video of that meeting. Local neighbors have been vocal they do not want 'stack n pack' housing in their residential neighborhoods, for more information, please check with SSF Residents 4 Smart Growth CLICK HERE