South San Francisco, CA   June 26, 2019 Submitted by Bronstein Music
And the beat goes on!

On July 1st, 2019, the proverbial "keys to the kingdom" of Bronstein Music will be handed over for a second time in its 73-year history.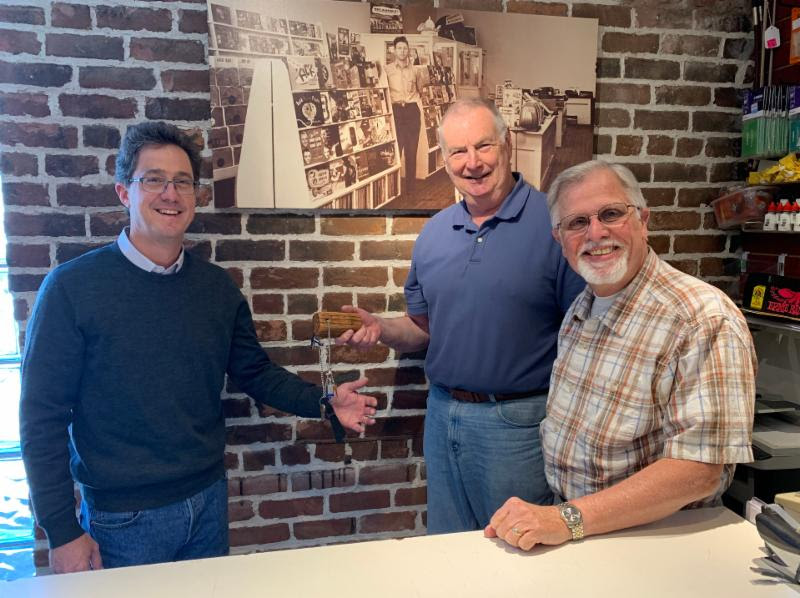 In 1946, Milt Bronstein opened the doors to Bronstein Music after serving in WWII as General Patton's bandleader. Upon his retirement in 1981, Milt sold the store to two of his long-time employees, Rich Welker and Don Edwards, who each started working for Mr. Bronstein in their high school years. Rich and Don continued the mission of Bronstein Music, which is to provide quality instruments and service to musicians of all ages and abilities. In order to focus more on serving the rental and repair needs of school-based music programs, Don and Rich moved the store from its long-time home on Grand Avenue to 305 3rd Lane in South San Francisco in 2018.
On July 1, 2019, long-time employee Ron Graham will assume ownership of Bronstein Music, continuing the mission of supporting music programs throughout the San Francisco Bay Area. Ron began working at Bronstein Music in 1990 as a private saxophone and clarinet instructor while attending San Francisco State University and performing in prominent venues throughout the region. In 2000, Ron began to apprentice as a musical instrument repair technician, and became a full-time repair technician in 2004.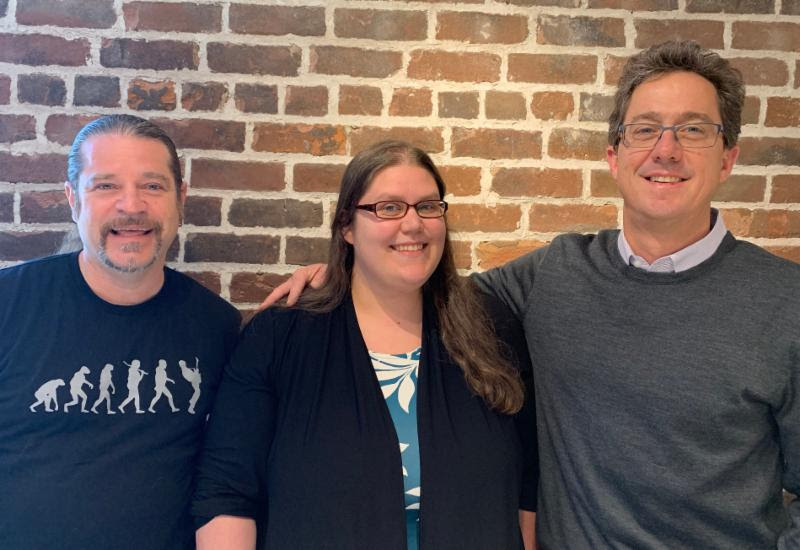 Everything that our customers have grown to know and love about Bronstein Music will continue in its new era. Rich and Don will still be on hand to assist Ron during this transition period, and they will all strive to preserve the mission of Bronstein Music. Along with long-time employees Jeff Cotton and Amanda Scheliga, Bronstein Music will continue to rent, repair, and sell musical instruments, and to provide schools and students the supplies they need to succeed.
Closed July 2nd to July 4th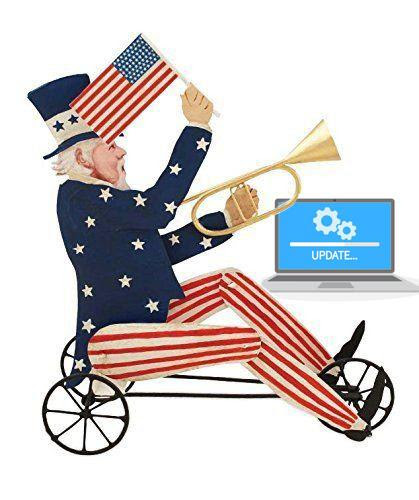 We will be closed the following days for a computer system upgrade!
July 2nd
July 3rd
July 4th
Please bear with us as we make the transition as seamless as possible!
To All Current Renters…
Have no fear, your contracts are staying exactly the same!
All contracts starting prior to June 30th, 2019 will continue to be maintained by our current (the "old") system until their completion.
Every rental will retain the terms on the contract and will still include all of our great benefits:
Up to six months of rent on a used rent-to-own or any rent-to-rent instrument will apply toward the purchase of a brand new instrument.
All standard maintenance (not including abuse or negligence) is covered during the contract
Free pickup and delivery for repairs and returns for our participating South Bay schools
Stay tuned to our website for our new, revamped rental program starting in July