South San Francisco, CA  June 13, 2019
Citing the area is not zoned for housing, the 25-acres east of the Centennial Trail, near the San Bruno border, may become a new business park according to Lane Partners, who have assembled over 25 acres of 'functionally obsolete warehouse space and vacant land for the purpose of creating a Class A office and/or life science campus'. This location is close to public transportation with San Bruno BART and SamTrans nearby. 'We are envisioning revitalization of the current area to create a pedestrian experience complete with open space, streetscape improvements, and retail – all accessible to public transit' their website explains {CLICK HERE}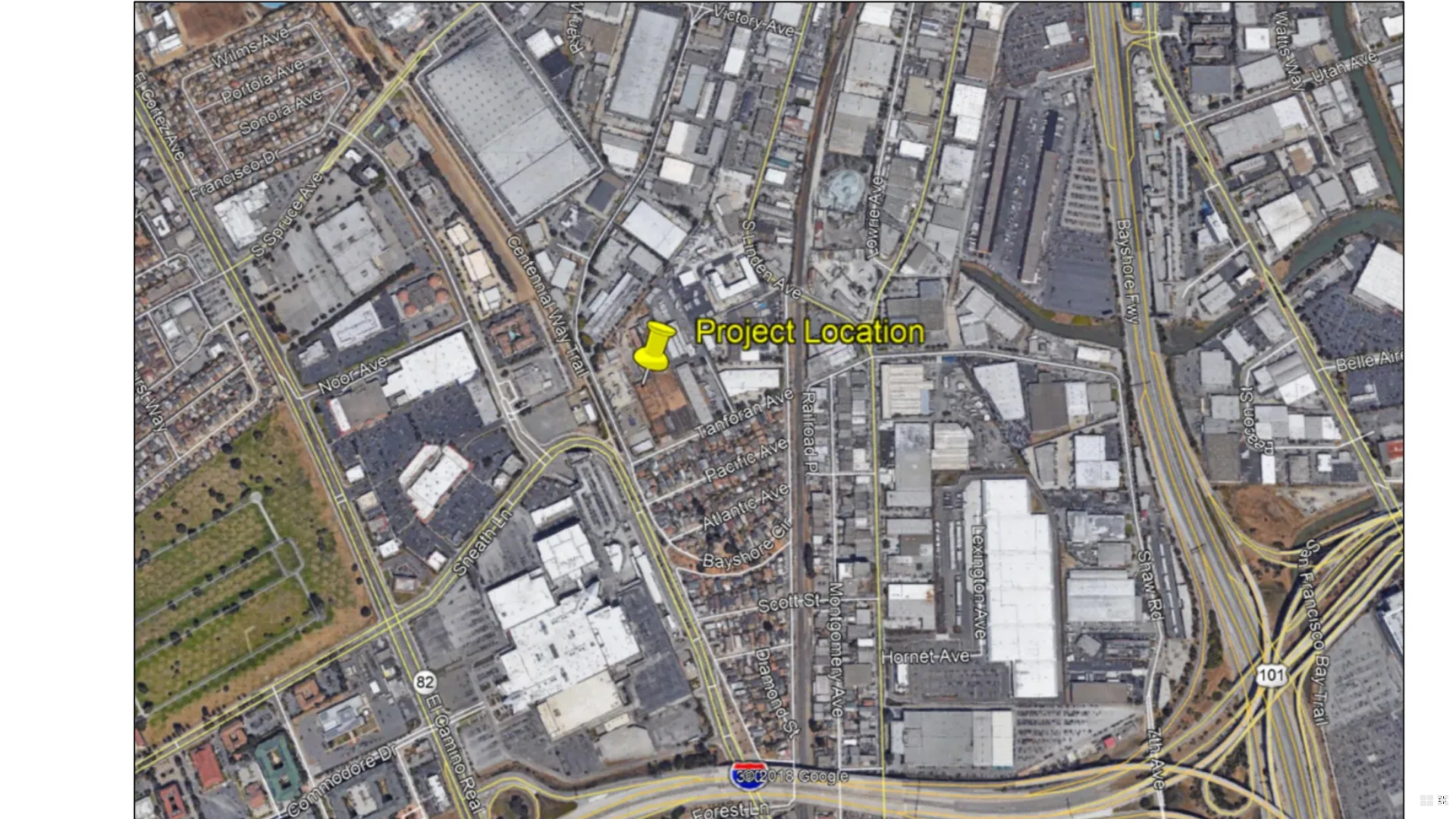 More from their website:
What's There Now
An incredible location within steps of the San Bruno BART Station and less than 3/4 mile to the San Bruno Caltrain Station. The project is also adjacent to the soon to be renovated Shops at Tanforan Mall and the San Bruno Towne Center.
What's Happening Next
We plan to submit our formal planning application in the coming months.
To leave comments for the developer on this project, or to read other people's comments, please CLICK HERE.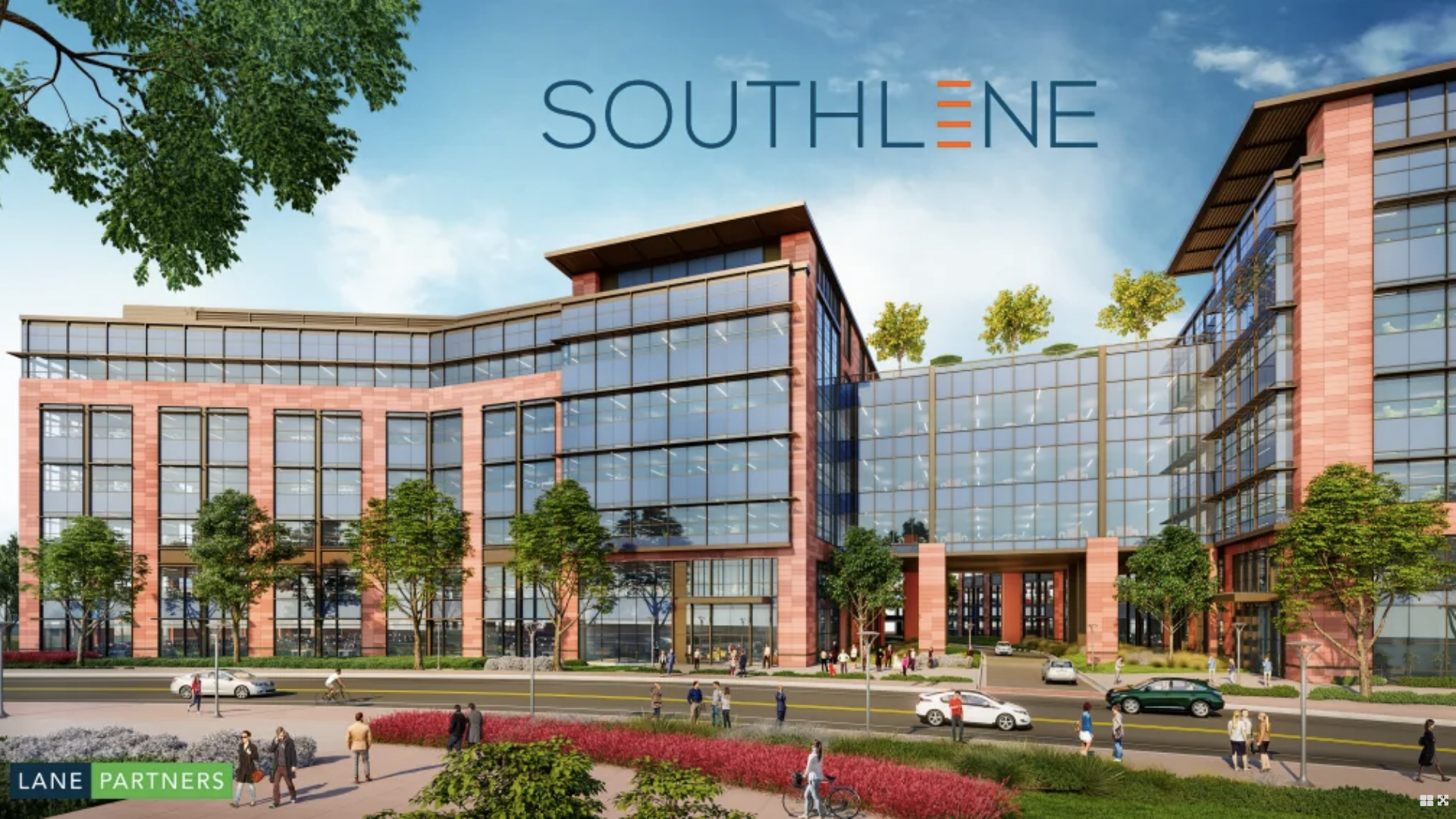 Public Benefits
The project will have expansive outdoor open space ideal for impromptu meetings, casual gatherings, and curating innovative ideas
The project will provide a first class walking and biking experience complete with mature landscaping. Pedestrians will enjoy upgraded access to transportation which focuses on safety and ease of use
The project is adjacent to the soon to be renovated Shops at Tanforan Mall and the San Bruno Towne Center
The development is within steps of the San Bruno BART Station and less than 3/4 mile to the San Bruno Caltrain Station