South San Francisco, CA  June 3, 2019 Submitted by SSF Parks and Recreation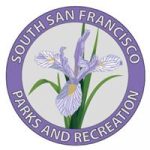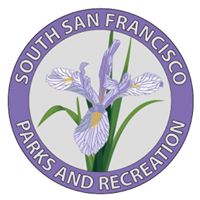 Enjoy an evening at the park with our summer
Movie Night in the Park in South San Francisco's Orange Memorial Park!
FREE FOR ALL AGES!
We are kicking off this series on Friday, July 19 with a free screening of Marvel Studios' ***EDIT Title** Spider-Man: Into the Spider-Verse
On Friday, August 9 we will be screening of Warner Bros. production of The Lego Movie. Both movies will begin at sundown.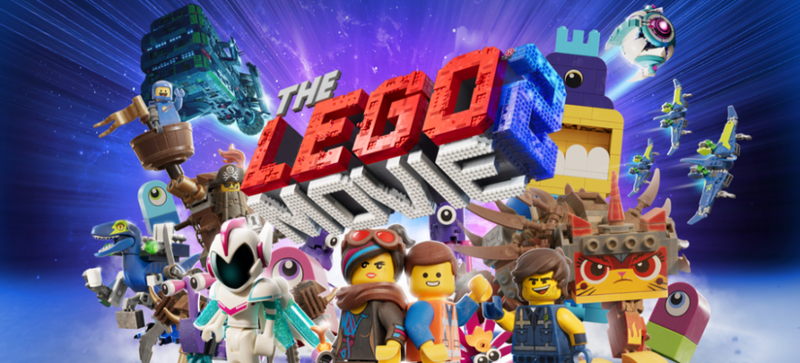 A concession stand will be available inside the Joseph A. Fernekes Recreation Building by the South San Francisco Friends of Parks and Recreation.
Pre-entertainment activities begin at 6:30pm and will be announced as time draws closer. Movie will screen at Sundown.