South San Francisco, CA   June 7, 2019  Submitted by Faten Barranti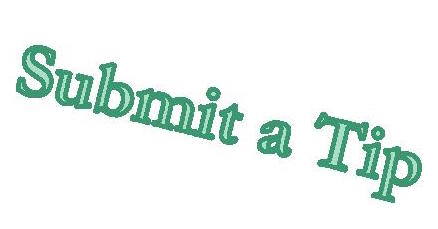 Since South City Car Wash is no longer available for locals to get their cars washed.  But, there is another place that isn't very far that also provides car wash services.  It's located near the Kohl's department store in Colma.  Owners have strong connections to South City and one of the owners grew up in South City.
Many people don't know where to go to care for their cars since South City Car Wash was shut down.  I just wanted to put it out there in case residents were interested.  The owners have a long history and support for South City and would make for an interesting interview.
– Faten Barranti