South San Francisco, CA   July 30, 2019  Submitted by Allison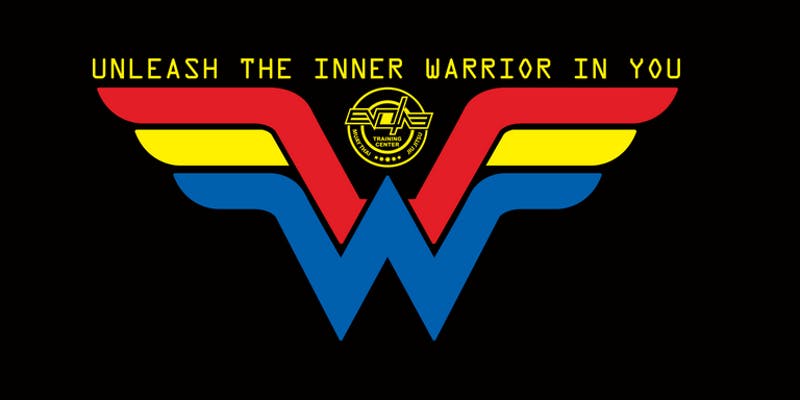 You were there then, but it's time to show you where we're going now.
About this Event
Since 2016, 200+ women came together for our Unleash the Inner Warrior in You program. Since then, the world has changed dramatically. We've had the #metoo movement, the Kavanaugh hearings, Brock Turner, increased political governance of our reproductive rights, and a rise of abductions and sexual assaults on women in Uber/Lyfts. We hold our keys between our fingers walking to the car, clutch our pepper spray, and are subject to unwanted comments about our bodies for simply walking down the street.
Women of the world are under attack and need each other now more than ever. It is our duty to take care of each other.
Join us Saturday, August 17 for the *Unleash the Inner Warrior In You Remix: The Reveal* to learn how we have transformed the program into the movement that every woman needs.
Save the date, dust off that good ole Unleash rashguard, and bring the friend who needs this.
We'll see you soon.
Jane, Leslie, and Allison
###
Date and Time
Sat, August 17, 2019
11:00 AM – 2:00 PM PDT
Location
180 South Spruce Avenue Ste. D  South San Francisco, CA 94080