South San Francisco, CA  August 12, 2019 Submitted by SSF Parks and Recreation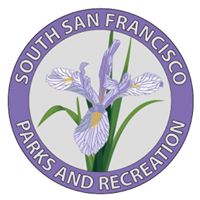 Join the SSF Parks and Recreation Department Senior Services and the SSF Fire Department for the 23rd annual Senior Picnic at Orange Memorial Park. BBQ chicken, potato salad, corn niblets and more will be served. Live music by Country Casanovas. Music and dessert sponsored by Westborough Royale. Cost: $ per person age 50+. Register today!
Register at Magnolia Center – 601 Grand Ave, 3rd floor, SSF 94080. Hours of operation: Monday-Saturday from 9am to 3pm, Sunday from 12pm to 3pm. For questions, please call 650-829-3820.