South San Francisco, CA   August 20, 2019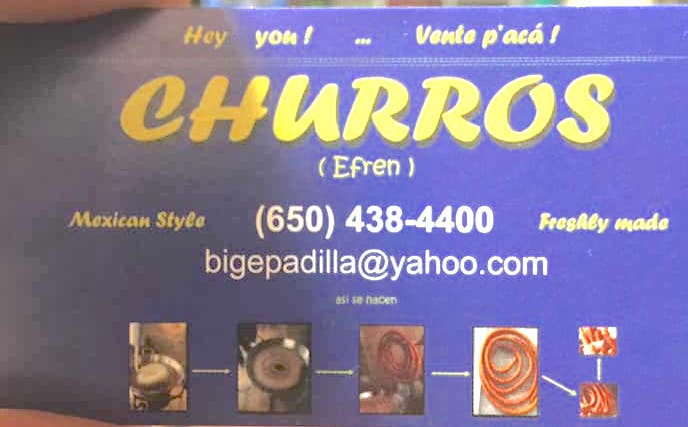 If you have tried Efren's Churros you'll understand the buzz going around town that his delectable treat is now available on the 1st and 3rd Sundays of the month, outside of All Souls Church from 9:30am to 2pm.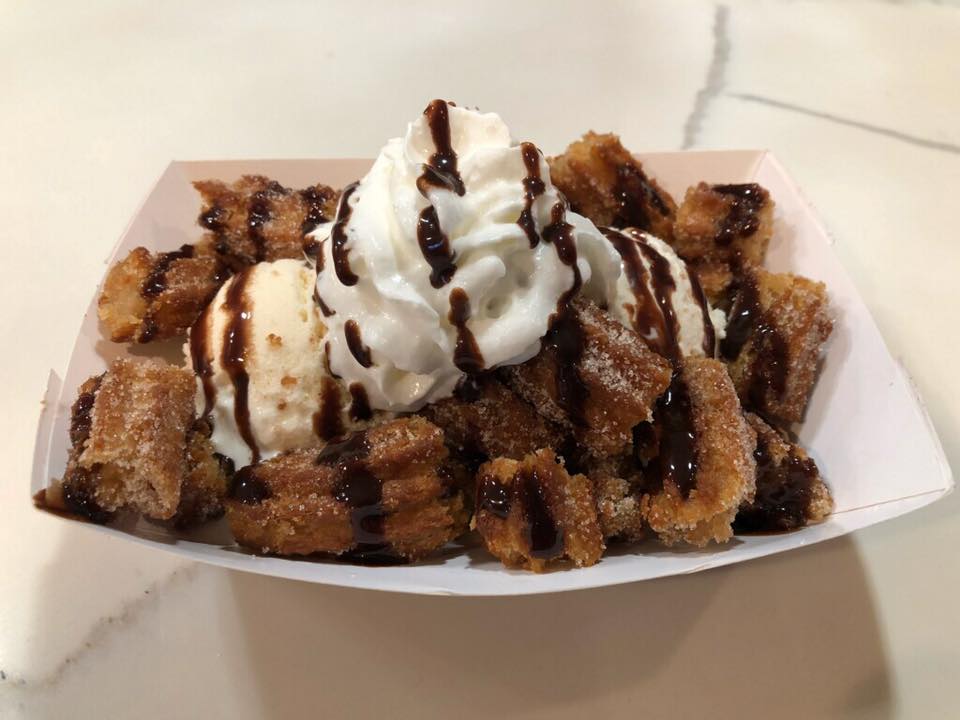 Freshly made Churros
Churro sundaes with vanilla ice cream, whipped cream, chocolate and or caramel drizzle finished with a cherry on top!
If you have yet to try one of Efren's Churro's – get over there soon and see what the buzz is all about – Delish!
Perfect for parties and gatherings too! To place an order for a small or large tray, you can contact Efren directly at (650) 438-4400.
His email is bigepadilla@yahoo.com and Efren's Churros can be followed on FACEBOOK CLICK HERE and @bigEchurros.
All Souls Catholic Church is located at 315 Walnut Avenue, South San Francisco.