South San Francisco, CA  August 15, 2019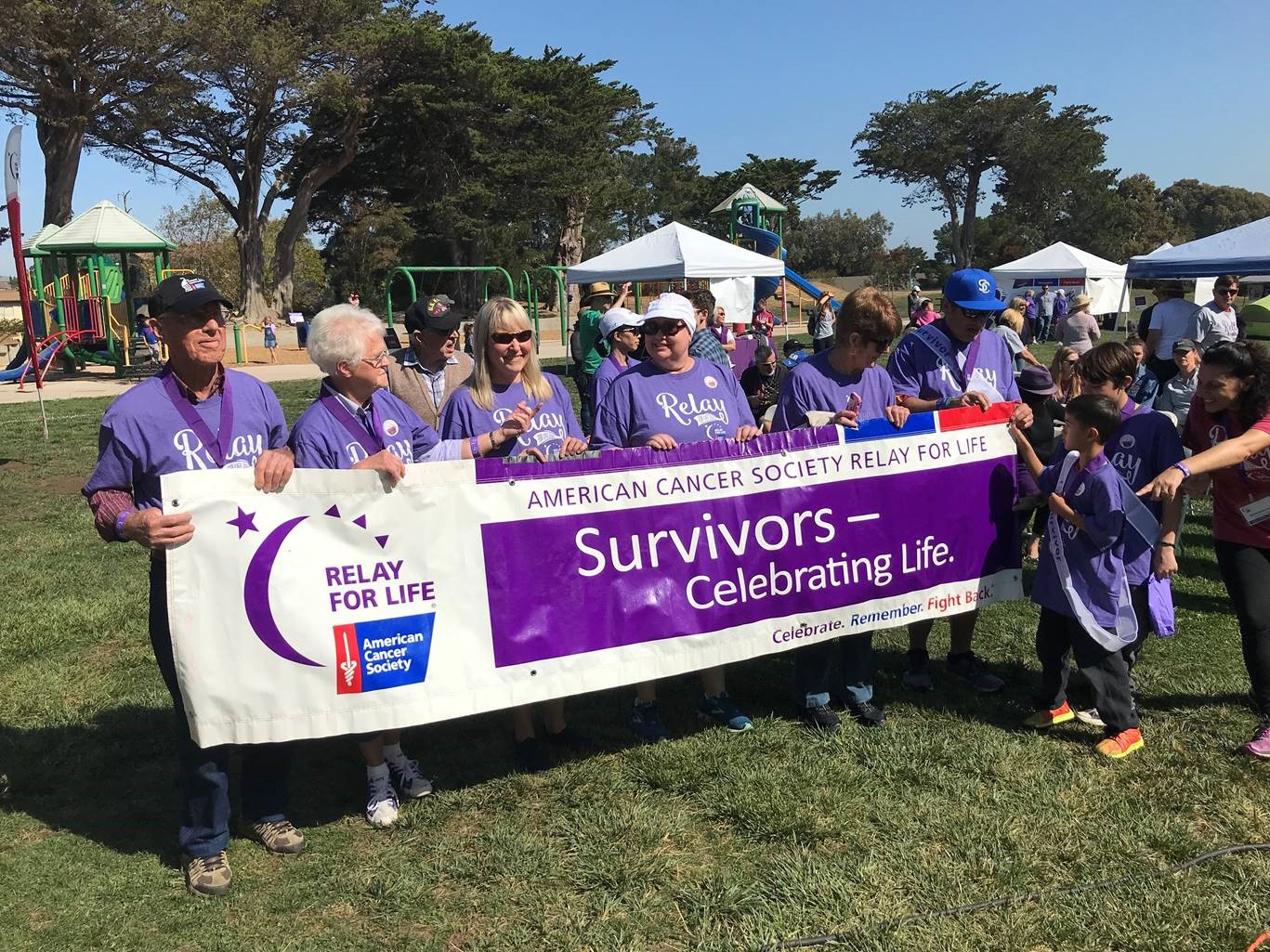 We, Dorothy and Sam Lake, are residents of South San Francisco. We have been active in Relay For Life for 18 years. We both are cancer survivors. Dorothy, rare ovarian in treatment for 19 years, Sam, prostate 10 year survivor.
Relay For Life is American Cancer Society's fundraising event. It is a fun-filled, no admission event for the entire family to raise cancer awareness and funds for research, education, and patient services. Cancer survivors are honored and those we have lost are remembered.
We would like to invite the community of SSF to join us on September 28, 2019,11:30 AM for the North Peninsula Relay For Life at the Caroline Shea Center, 850 Taylor Blvd, Millbrae.
Hope to see all of you there!
For more information and to register today visit www.relayforlife.org/northpeninsulaca