South San Francisco, CA   September 4, 2019 Submitted by Jennifer Jimenez,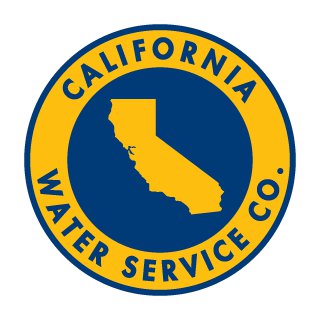 Our firefighters work tirelessly to protect our communities and ensure the safety of Californians every single day.While most people run from danger, these brave men and women run toward it. As part of our gratitude for everything our local heroes do, Cal Water has established our Firefighter Grant Program to support and recognize local fire departments. Cal Water will award up to $60,000 in grants. Download the application form.
Eligibility Criteria
Uniformed fire departments, whether professional or volunteer, that serve at least a portion of one of Cal Water's service areas in California are eligible for the Firefighter Grant Program. Individuals are not eligible to receive grants through the program. Grants may be used to offset some or all of the cost for:
* Personal protective equipment;
* Firefighting or communications equipment;
* Training and requisite materials; and
* Educational materials used to support fire protection efforts.
Application Submission
Applications must be submitted electronically via email by October 13, 2019 to firefightergrant@calwater.com. To be considered, applications must include the completed application form; documentation of the cost for the equipment, product, or service for which the grant would be used for; and a copy of the department's or parent organization's (e.g., city or county) W9 Tax Identification Form.
All applicants will be notified of their application status by December 2019.
Administration
The annual grant program is part of California Water Service Group's stockholder-funded philanthropic giving program, and grants are not paid for through customers' rates.
Additional Information
Please send any inquiries about the Firefighter Grant Program to firefightergrant@calwater.com.