South San Francisco, CA    September 4, 2019 Submitted by SSFPD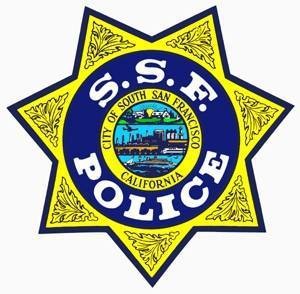 On Wednesday, September 4th, 2019, at approximately 4:30 p.m., a lone female was walking on the sidewalk on the 200 block of W. Orange Avenue. An unknown male approached  the victim  and attempted to grab her cellphone out of her hands. The suspect was unsuccessful and was last seen running towards the basketball courts at Orange Memorial Park. The victim  sustained  minor injuries to her finger.
Suspect # 1: Hispanic male with a hair in a ponytail in his early 20's, at approximately 5'10" tall, and approximately170 lbs. He was last seen wearing a yellow T-shirt, blue jeans and white
Anyone with information regarding this incident is encouraged to contact the South San Francisco Police Department (650-877-8900) or the Anonymous TIP Line (650-952-2244). Anonymous tips can also be emailed to tips@ssf.net.