South San Francisco, CA  October 3, 2019 Submitted by Angelique Presidente, SSF Resident
"Another SSFUSD alum, and long time resident is Battling Cancer Marie needs our help, please share"

– Angelique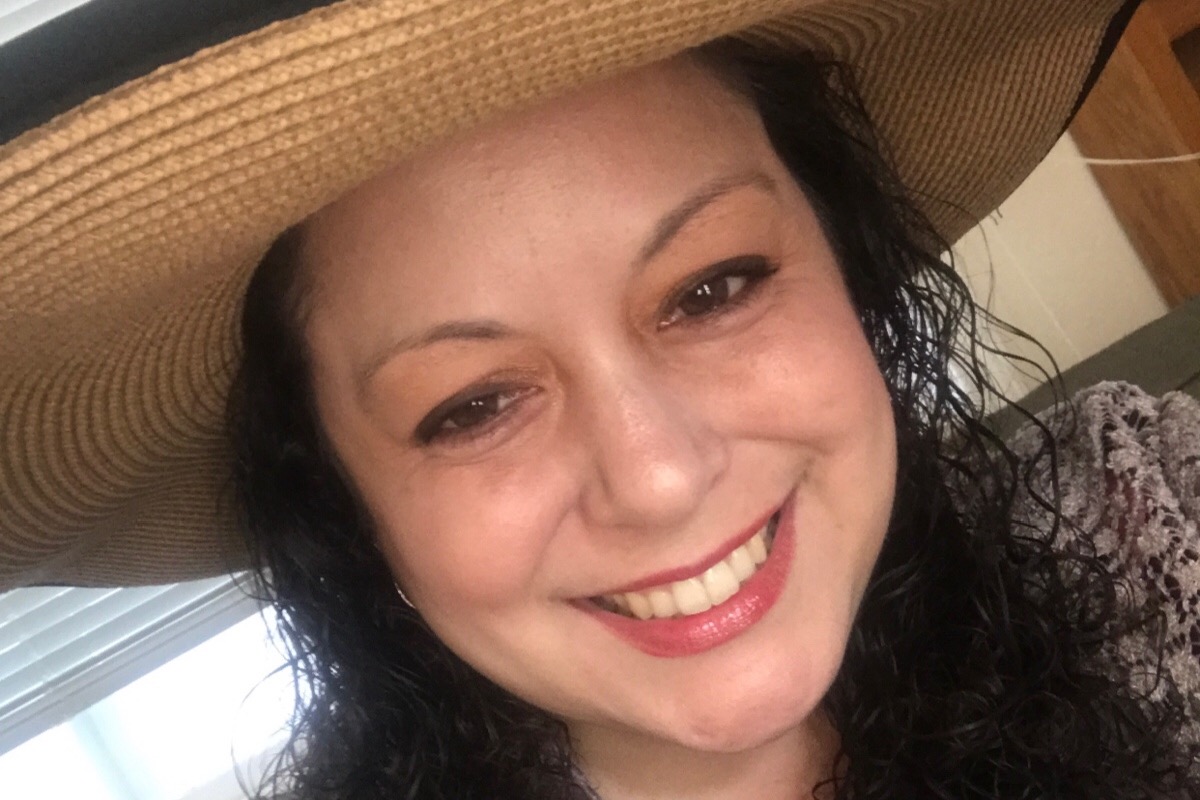 As many of you know, our friend, Marie, has been fighting breast cancer since 2015. She had an original diagnosis of Stage 1 breast cancer. Which had meant, a short treatment plan for her.
Unfortunately, she was recently diagnosed with relapsed Stage IV Breast Cancer that has metastasized to her lungs and shoulder area. Now, she is looking at a longer more difficult journey, with a more aggressive treatment plan, due to her new diagnosis.
Marie's new chemotherapy drugs were not working effectively. Her tumors tripled in size while receiving treatment and her doctor's immediately had her start radiation therapy. She has also had surgery to have a port-a-cath placed, all this so she could begin another new treatment plan.
But sadly, the radiation has caused damage to her soft tissues. Which has resulted in severe lymphedema. She can not move her arm well and has no range of motion. With her increased tumor burden and radiation side effects Marie, is in tremendous pain. Even the strong pain medication she is on is no longer helping.
She can not continue working full time at her job because of these complicated medical issues. She consistently misses work due to pain, scheduled procedures and treatments.
James, is also taking time off to take her to her appointments and procedures. With both working adults missing work more often than not, the stress of their financial situation has ballooned and is now another source of worry for her and her family.
To help ease their stress and anxiety, I'm starting this Gofund me campaign. Marie, is the last person to ask for help but is always the first one to offer it. She has one of the biggest hearts in the world and I know, we all love her dearly.
Through this all, she has been an inspiration and a source of positivity. She's an amazing mother, wife, daughter, granddaughter, friend and coworker. We are lucky, to have our dear Marie, as part of our lives.
Anything you can do to help Marie, James and Giselle would be incredibly appreciated.
Any amount, no matter how small, can help alleviate their stress so they can focus on recovery and healing.
If you are unable to donate, please help us by spreading the word and keeping Marie in your thoughts. Cancer is a monster but our Marie, she's a fighter. ❤️
***If you prefer to make a direct donation please contact us through email to give you different options***