South San Francisco, CA  June 16, 2022 Submitted by Stephanie Patton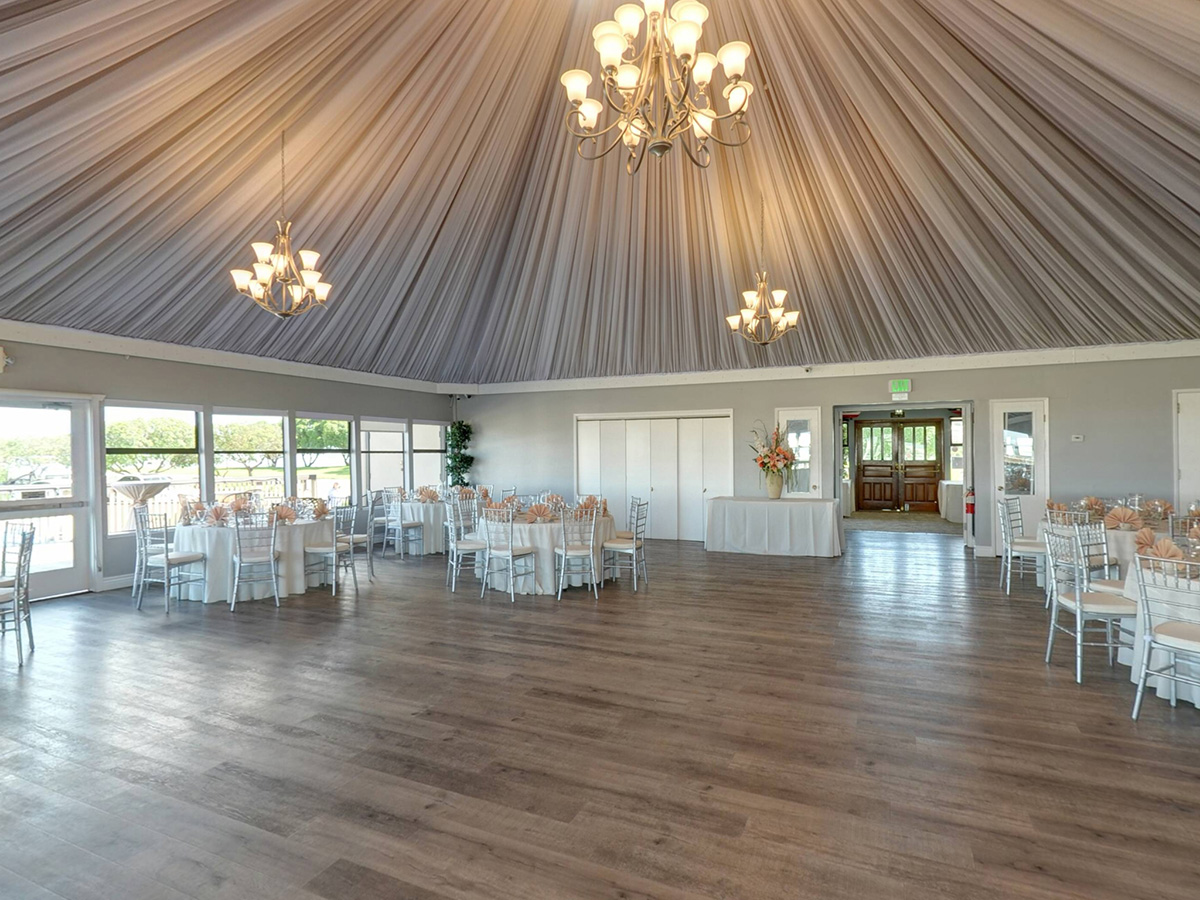 SAVE THE DATE for "Kool October Nights"
This is a celebration of the preservation of Oyster Point Yacht Club and the Oyster Point Development Project
This SPECIAL Event is hosted by Oyster Point Yacht Club
with catering provided by Dominic's at OPYC
WHEN: October 7, 2022 6:30-11pm
WHERE:  911 Marina Blvd South San Francisco Ca. 94080
COST: $60pp
WHAT: An evening filled with delectable hor d'ouvers & desserts,
libations & laughter,
and Latin dancing to the amazing  Kool Katz Band from 8-11pm
as we celebrate the GRAND Re-Opening of the Oyster Point Yacht Club!
Whet your appetite for this amazing evening – take a listen to Kool Katz Band HERE and we'll see you THERE!
We will update with ticket sales soon – stay tuned!
OPYC Entertainment Director Stephanie Patton  415.308.6022
*Our new sound we call Latin Bounce! We can jump from one genre to another all with a Latin Feel!!