South San Francisco, CA            January 22, 2016           Submitted by SMC Alert System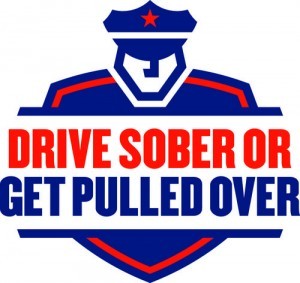 On Saturday January 23, 2015 Officers from the San Mateo County Sheriff's Office, San Bruno Police Department, and Burlingame Police Department's DUI Enforcement Team will be deploying to stop and arrest alcohol and drug-impaired drivers in the County's ongoing traffic safety campaign.
DUI Saturation Patrols will deploy between the hours of 6:00 p.m. and 2:00 a.m. in areas with high frequencies of DUI collisions and/or arrests. The focus areas of enforcement will be in San Bruno and Millbrae.
DUI saturation patrols, like the one planned for this weekend, have proven to be one of the most effective ways to combat this dangerous crime. Please take care to designate a sober driver not only this weekend, but anytime you plan to drink.
Funding for this DUI operation is provided by a grant from the California Office of Traffic Safety, through the National Highway Traffic Safety Administration, reminding everyone to 'Report Drunk Drivers – Call 9-1-1'.