South San Francisco, CA   May 9, 2018 Submitted by Joe Fragola, Kaiser Permanente

Kaiser Permanente's medical center in South San Francisco has awarded $320,000 in grants to 15 non-profit organizations in North San Mateo County. The community groups receiving the grants focus on programs that support mental health and wellness, healthy eating and active living and access to care initiatives.
"An in-depth community health needs assessment Kaiser Permanente conducted with key community stakeholders revealed the need for more robust mental health programs in San Mateo County," said Dr. John Skerry, Physician-in-Chief of the Kaiser Permanente South San Francisco. "This round of grant awards will increase access and reduce mental health stigma especially for the underserved in our communities."
Among the grantees are the Boys & Girls Clubs of North San Mateo County and Daly City Youth Health Center targeting mental health stigma among vulnerable teens and young adults while promoting improved mental health and wellness for them and their families.
"Kaiser Permanente's mission is supporting the well-being of the communities we serve," said Ron Groepper, Sr. VP and Area Manager, Kaiser Permanente Greater San Francisco Area.  "This year's grants take a big step in supporting the underserved to live healthier lives through better nutrition, more physical exercise and behavioral health."
The Community Benefit grants will support residents in Daly City, San Bruno, South San Francisco, and Pacifica. Among the non-profits receiving grants are:
AmericaSCORES Bay Area – Promote physical fitness through after school sports programs.
Education Outside – Provide K – 5th grade underserved youth with garden/cooking education promoting healthy eating habits.
Girls on the Run of the Bay Area – Promote physical health and self-image for girls of color from low-income communities.
Mid-Peninsula Boys & Girls Club – Promote physical activity programs and good nutrition.
Peninsula Volunteers Inc. –  Providing support for seniors through their Meals on Wheels program.
Pacifica Resource Center – Providing non-medical social services and income support to homeless and marginally housed residents.
Edgewood Center for Children and Families – Support physical – mental health to keep children with families and out of foster care.
LifeMoves – Connect and provide behavioral health services for homeless families.
THINK Together – After school programs promoting healthy eating, active living.
Niroga Institute – Trauma-Informed Dynamic Mindfulness to promote mental and behavioral health in vulnerable high school students.
Rape Trauma Services – Providing support and intervention services to child victims of sexual violence
Samaritan House – Provide increased access to behavioral and mental health for homeless adults.
Urban Services YMCA – Mental health support to under-served and/or uninsured low-income community members.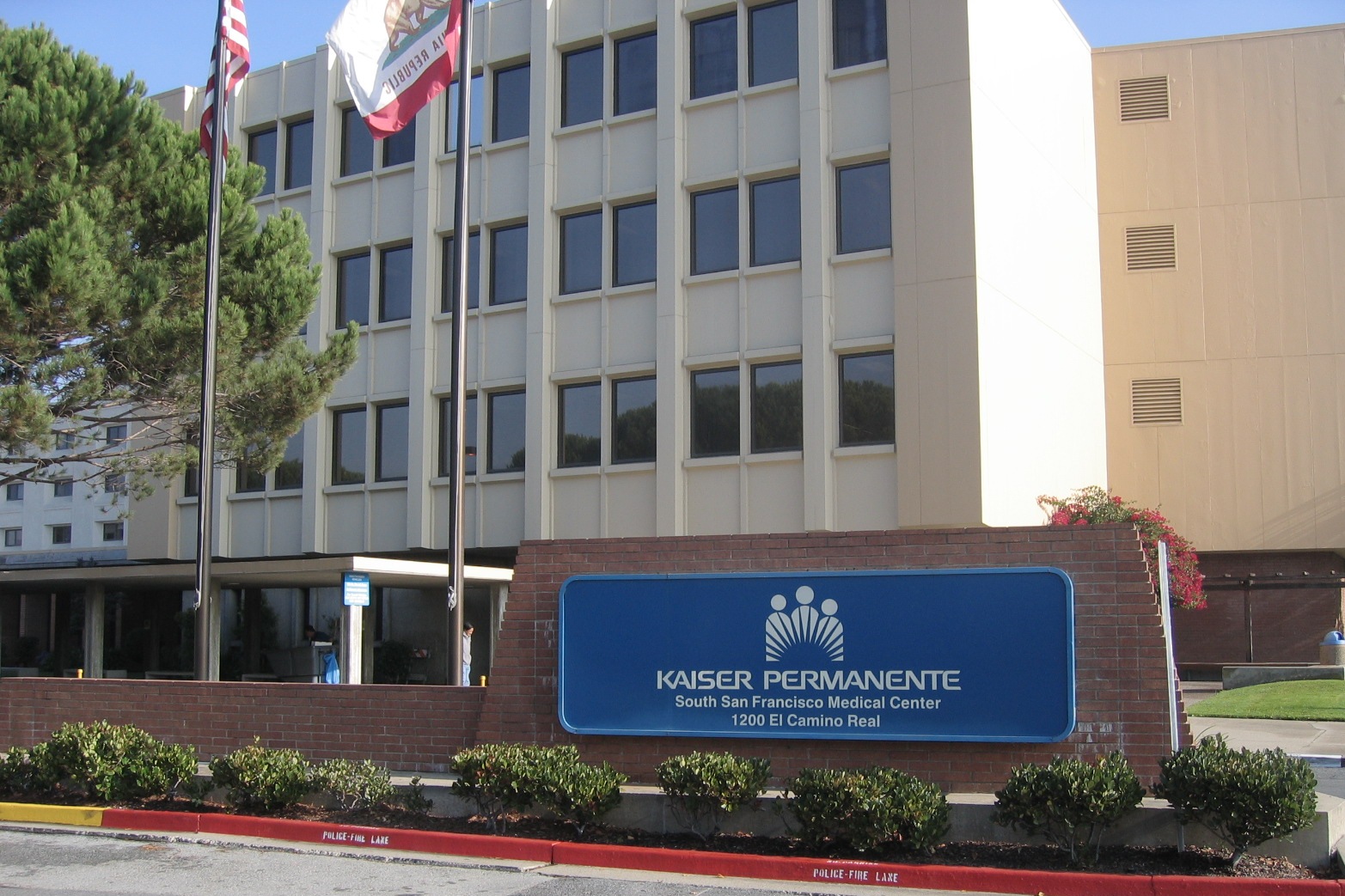 # # #
About Kaiser Permanente
Kaiser Permanente is committed to helping shape the future of health care. We are recognized as one of America's leading health care providers and not-for-profit health plans. Founded in 1945, Kaiser Permanente has a mission to provide high-quality, affordable health care services and to improve the health of our members and the communities we serve. We currently serve more than 12 million members in eight states and the District of Columbia. Care for members and patients is focused on their total health and guided by their personal Permanente Medical Group physicians, specialists and team of caregivers. Our expert and caring medical teams are empowered and supported by industry-leading technology advances and tools for health promotion, disease prevention, state-of-the-art care delivery and world-class chronic disease management. Kaiser Permanente is dedicated to care innovations, clinical research, health education and the support of community health. For more information, go to: kp.org/share.