South San Francisco, CA    July 10, 2018  by Linda Gomez, SSF Resident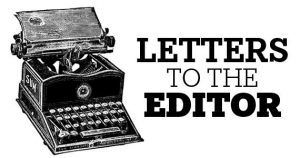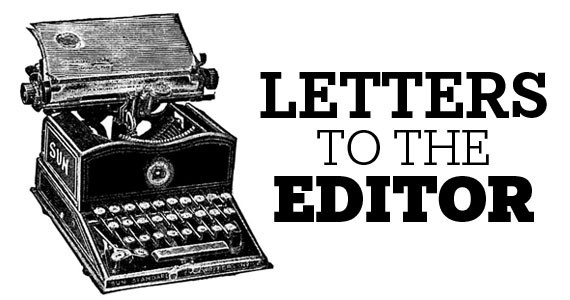 Dear Editor,
South San Francisco residents who have been following this mammoth project unfold are witnessing a scaled down project but more expensive endeavor taken on by the City.
It is difficult to understand how the City spends hundreds of thousands of tax payer dollars on consultants yet they couldn't get a clear cost estimate two years ago, even in the current building frenzy. The project today is smaller and pricier.
We now know more than previous designs.  There is little found in the new design that is aesthetically pleasing. Other than providing for the police dept. because of the City's planned expansion of our community with a recreation center, the rest is unnecessary wasteful spending. If they proceed as planned it will be like slapping lipstick on a 600-pound hog. Nice but ugly. Who will sit in all that open space as So. City winds howl across Chestnut every afternoon while the waft of gasoline fumes drift across the noses of those who sit outside?
Keep an eye on what they are saving for later:  a new fire station. They'll have to sell the current housing of the council chambers. I'd like to see the Building Dept. move there. That site is better and likely safer and newer than those bungalows they're housed in now, which is circa 1960s. It appears the council  knows how to sell and spend money, dodge questions and avoid solutions citizens offer. Maybe they'll listen this time. CLICK HERE for link to SSF Council Study Presentation as shown below
Linda Gomez