South San Francisco, CA   August 2, 2018 Submitted by Anita Palafax, SSF Public Library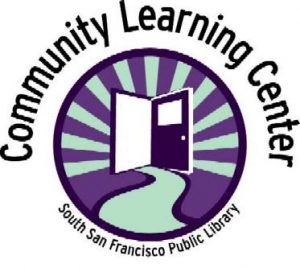 Location:        Community Learning Center 520 Tamarack Lane, South San Francisco, CA 94080
Schedule:       2:30 pm – 6:15 pm  Mon thru Fri (2018-19 school year)
Salary:            $12.00 to $14.59
DUTIES
Assist 3rd to 5th graders in the completion of homework;
Work as part of collaborative team to support goals Community Learning Center;
Assist with classroom management;
Develop and implement fun, interactive games and educational activities;
Co-lead classroom activities in the areas of math, reading, writing, and art;
Support educational activities during Science, Technology, Engineering, and Math programming;
Use open communication and active listening with children and
QUALIFICATIONS
At least one year experience working with children
16 years or older
Excellent communication and interpersonal skills
Punctuality
Able to work independently and as part of a team
Ability to interact effectively with the public
Ability to understand and carry out verbal and written directions
The Community Learning Center is a service of the South San Francisco Public Library and works with collaborative agencies to serve youth and adults. The Community Learning Center is committed to building an environment that fosters:
Respect ­
Learning ­
Collaboration           ­
Support        ­
Fun
In collaboration with other staff at the Community Learning Center, the Homework Club Assistant will help with the children's activities and projects, in the belief that each child, youth and adult brings strength, talents, and skills to the learning process. The Homework Club (for children in the 3rd to 5th grades) operates five days a week from 2:00 – 6:00 pm and serves Title I schools in South San Francisco.
To obtain an application, please contact the Community Learning Center at 650-877-8540.
The position is open until filled.