South San Francisco, Ca   September 25, 2018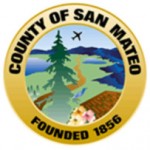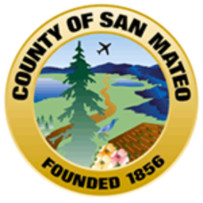 Board unanimously supports Seton remaining a hospital
Canepa resolution supports state Attorney General's Office ruling on hospital conditions 
REDWOOD CITY – The San Mateo County Board of Supervisors today unanimously passed a resolution authored by Supervisor David J. Canepa in support of the California state Attorney General's Office conditions of approval in relation to the sale of Seton Medical Center in Daly City and five other hospitals owned by Verity Health. Supervisor Don Horsley was a co-sponsor of the resolution. The board's action follows the Daly City Council's action Monday night to approve a resolution indicating the 32-acre site shall remain zoned for hospital use. Verity filed for bankruptcy Aug. 31.
"The Attorney General's Office has mandated Seton remain a full-service acute care hospital with emergency services for 10 years. It's California law and it must be upheld regardless of bankruptcy proceedings," Canepa said.
San Mateo County has contributed $40 million to Seton since 2013 for patient care and seismic upgrades.
Daly City Mayor Juslyn Manalo spearheaded the council's action Monday night.
"Seton is critical to the health care needs of Daly City residents. Our action Monday night is a clear sign to the community that the council has no desire to change the current hospital zoning. The land is zoned for hospital use and it will remain so," Manalo said.
***