South San Francisco, CA   July 9, 2019 Press Release City of South San Francisco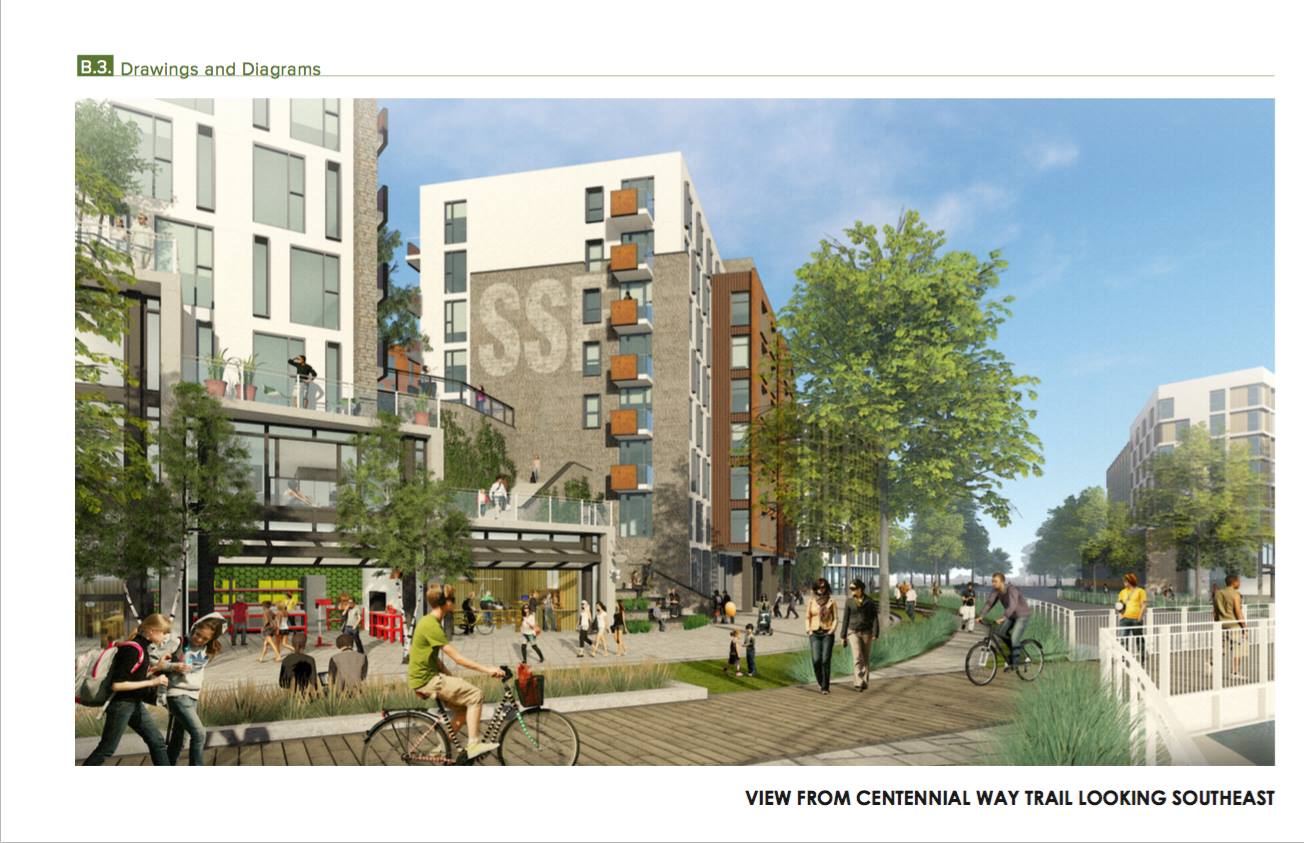 When:  Tuesday, July 16, 2019 @ 6:00 p.m. (DRB starts at 4:00 p.m., but this topic will start at 6:00 p.m.)
Where:  Municipal Services Building, Police Training Room, 33 Arroyo Drive
Why: The Design Review Board will review the architecture and landscaping plans for AGI/KASA's proposed mixed-use project on the former PUC properties at its regular meeting on July 16, 2019. This is the first public meeting showing the actual submitted plan by AGI/KASA.
**Please note, this meeting is not a discussion on the height of the proposed plan**
The purpose of the Design Review Board is to promote high-quality design, well-crafted and maintained buildings and landscaping, the use of high-quality building materials, and attention to the design and execution of building details and amenities in both public and private projects.
Design review shall be based on consideration of the requirements of Chapter 20.480 of the Municipal Code as they apply to the design of the site plan, structures, landscaping, and other physical features of a proposed project, including but not limited to building proportions, site design, parking arrangements, exterior colors and materials, fencing and screen plantings, landscaping, and signage elements.
About the proposed project: AGI/KASA proposes to redevelop 5.9 acres of vacant land to construct 800 residential units, a 8,300 square foot childcare facility, 13,000 SF commercial retail space, approximately one acre of public open space, and related infrastructure at 1051 Mission Road and surrounding parcels.