South San Francisco, Ca   September 15, 2019 Submitted by SSF Neighbor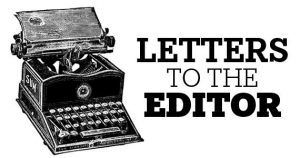 My elderly parents house is in the Sterling Terrace area. They have encountered on 4 occasions a single female on their cell phone come up to the house, ring the door bell. Once door is answered they don't say a word, turn around and leave, as if they rang wrong house… 4 different females each time, in the past month.

Three times during the morning by an African American in early 20s, and once at around 8pm by white female also in early 20s. Always different women. Never say a word. After they walk away, they head west on Hillside, towards Hemlock.

Wondering if anyone else in South City has encountered this. Maybe coincidence but seems very suspicious. Would you be able to post this to the group?

###
Everything South City would like to remind ALL our neighbors to watch out for each other, if you see anything suspicious, please call 911 immediately, (after ensuring your safety). If you have information that is not urgent, please contact SSFPD at 877-8900 or the anonymous tipline: 952-2244
We have reported this incident to SSFPD and encourage anyone else who might have information to contact them as well.