South San Francisco, CA  October 3, 2019 Submitted by Peninsula Humane Society and SPCA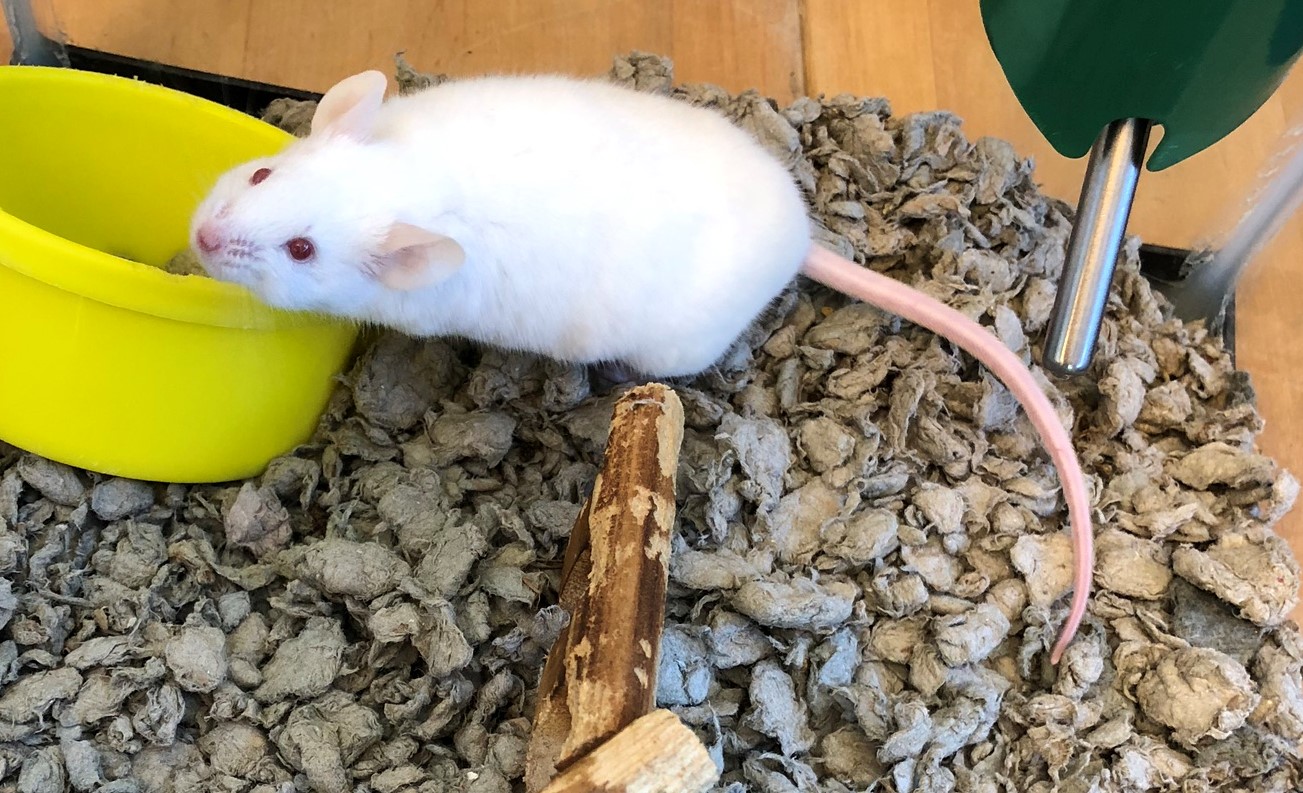 Are you a fan of pet rodents?  Then we have the perfect new pet for you.  Meet our four friendly pet mice that are waiting for a new home.  Athos, Porthos, Aramis and Alberto are all adult solid white male mice.  You may recognize three of the mice names from the book The Three Musketeers, but unlike the Musketeer motto "All for one, one for all", these rodents are male, so they need to be kept in separate living quarters to ward off fighting.  But don't let that put you off since each of the mice can be adopted as a single.  All four mice are social, active and love to explore their habitats.  These pint-size critters are ideal for people seeking a quiet animal companion who doesn't make many demands.  Plus, right now their adoption fees are waived! Ready to add some rodent love in your life?  Ask for Athos, Porthos, Aramis and Alberto ID#'s A856229, A856171, A856173, and A856175.
Other adoptable pets are available at Peninsula Humane Society & SPCA's Tom and Annette Lantos Center for Compassion, 1450 Rollins Road, Burlingame. The shelter is open for adoptions weekdays 11 a.m. to 7 p.m. and weekends 11 a.m. to 6 p.m.  Potential adopters should arrive at least an hour before closing time to complete an adoption. For directions and information, call 650-340-7022 or visit www.phs-spca.org.
Thanks,