South San Francisco, CA   October 3, 2019  Submitted by David Canepa, SMC Supervisor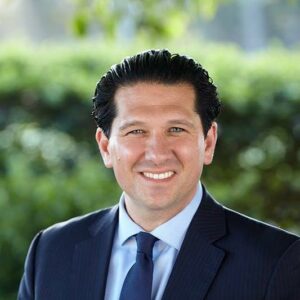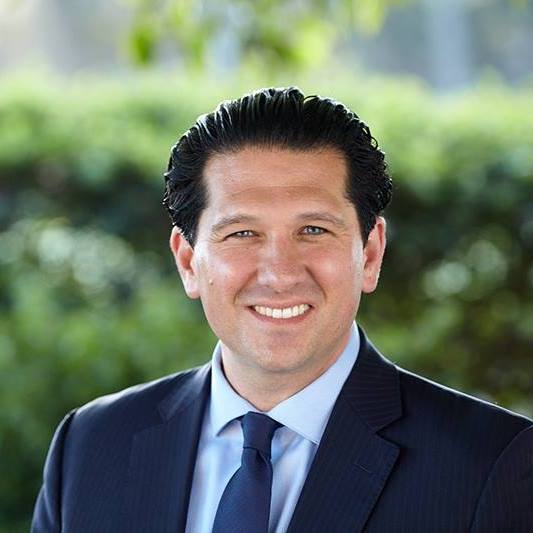 Join us for our offices second annual Health Fair 11 a.m., Saturday, November 9 at Serramonte Shopping Center in Daly City.
The theme of the fair is "Stay Strong and Live Long." Dozens of vendors will provide information on resources that lead to a healthier community.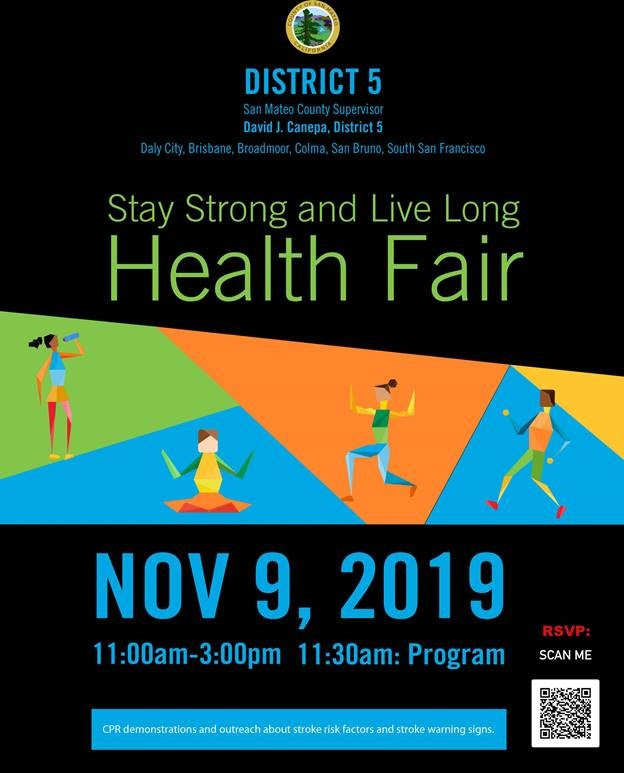 Flu shots will be available and you can have your blood pressure checked as well. Officials with Hep B Free San Francisco Bay Area will be on hand to discuss the importance of being screened and why it's critical to care for your liver. There will also be CPR demonstrations!
And the Peninsula Humane Society plans to bring some furry friends to the event.
Contact Ann Keighran at (650) 599-1007 or akeighran@smcgov.org to RSVP or for more information.