South San Francisco, CA   May 7, 2020 Press Release from City of SSF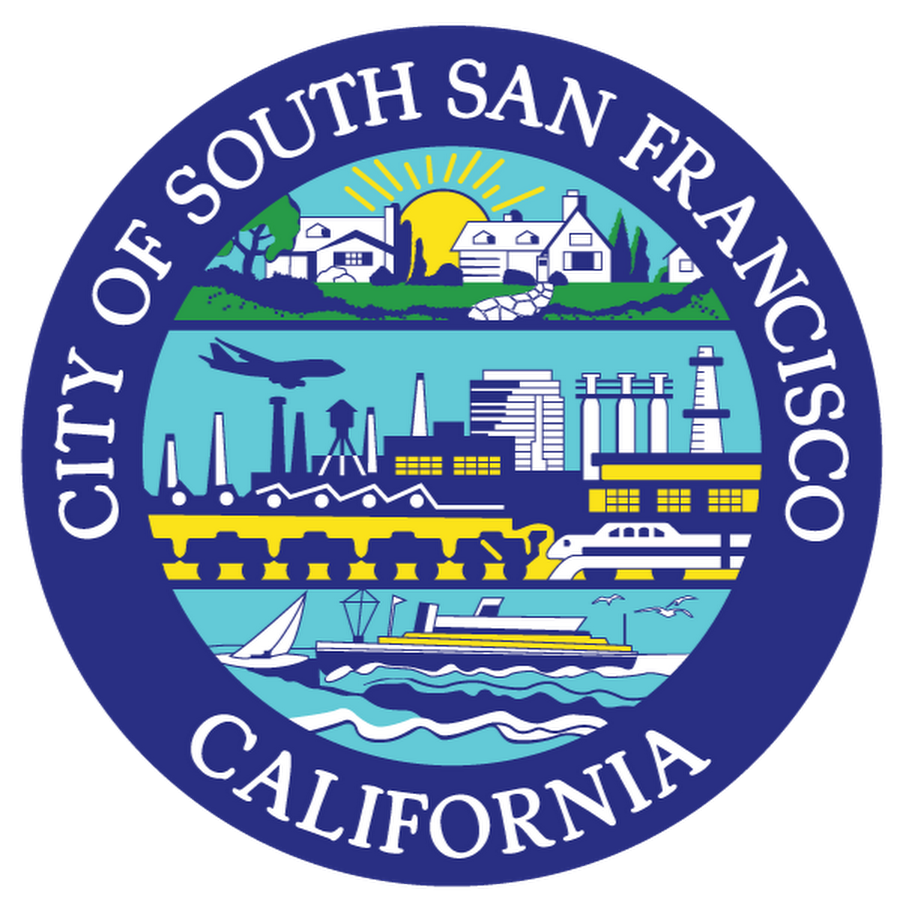 The application for the City of South San Francisco's new Small Business Micro Loan Program is now live and open. Applications are now being accepted for this first round until Friday, May 8th at 5:00pm. All completed applications received by 5:00pm on Friday, May 8th will be given equal consideration, and will be entered into a lottery next week.
Information on the program, a video tutorial, and the online application, can all be found online at
www.ssf.net/BizResources
.
Small businesses in South San Francisco have an opportunity to apply for forgivable micro loans, for either $10,000 or $15,000.Businesses that meet preliminary eligibility criteria will be selected through a lottery to be considered for a loan.
Program Details
Forgivable micro loans for $10,000 (to retain one low-income employee) or $15,000 (to retain two low-income employees).
For the loan to be forgiven, businesses must demonstrate that they retained at least 1 or 2 low-income employees, depending on the loan amount, for at least 90 days after the loan is dispersed.
All eligible businesses will be given equal consideration. Applications completed during the application period will be preliminarily reviewed for eligibility. Those meeting basic eligibility criteria will be entered into a lottery. The City will then work with businesses selected from the lottery to confirm eligibility and credit-worthiness, underwrite the loans, and disperse the funds.
City will hold 3 lotteries: Week of May 11th, end of May, and early July
Is your business eligible? Businesses must be able to meet each criteria:
Have a physical location in South San Francisco;
Have been open and operating in South San Francisco for at least 3 years;
Have a valid SSF Business License;
Employ between 2 and 25 employees, or generate less than $5 million in annual gross receipts;
Either be located in the SSF Program Area, or employ at least 1 low-income employee who lives in a low-income census tract; and
Be economically impacted by COVID-19.