South San Francisco, CA   July 26, 2018  Submitted by Peninsula Humane Society and SPCA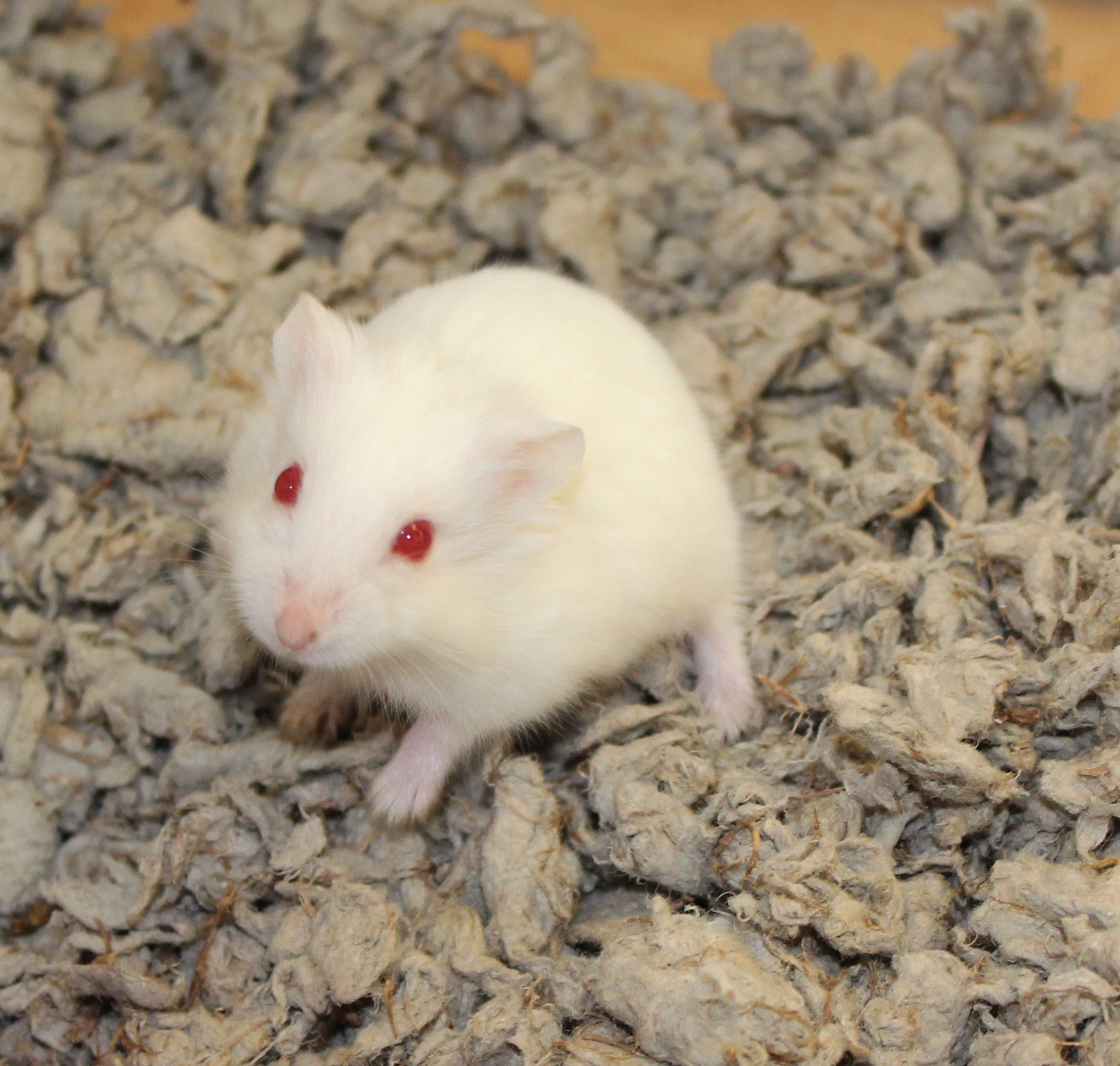 There simply are not enough words to describe how cute Ariel is…this itty bitty Dwarf Hamster is an adorable chubby cheeked little ball of solid white fluff.  One look at Ariel and you'll be cooing and aweing over her and looking up synonyms in the Thesaurus to find more words that mean cute to describe her.  Seriously.  Ariel's brilliant white fur is soft as velvet and she is beyond stunning.  As a hamster, she's most active during twilight and evening hours and loves to burrow in her cage for a long nap and then exercise on her wheel.  Looking for a pet that will have everyone squeal with delight? Ask for Ariel ID# A844626.
Other adoptable pets are available at Peninsula Humane Society & SPCA's Tom and Annette Lantos Center for Compassion, 1450 Rollins Road, Burlingame. The shelter is open for adoptions weekdays 11 a.m. to 7 p.m. and weekends 11 a.m. to 6 p.m.  Potential adopters should arrive at least an hour before closing time to complete an adoption. For directions and information, call 650-340-7022 or visit www.phs-spca.org.