South San Francisco, CA   April 25, 2019 Submitted by Rorex Marketing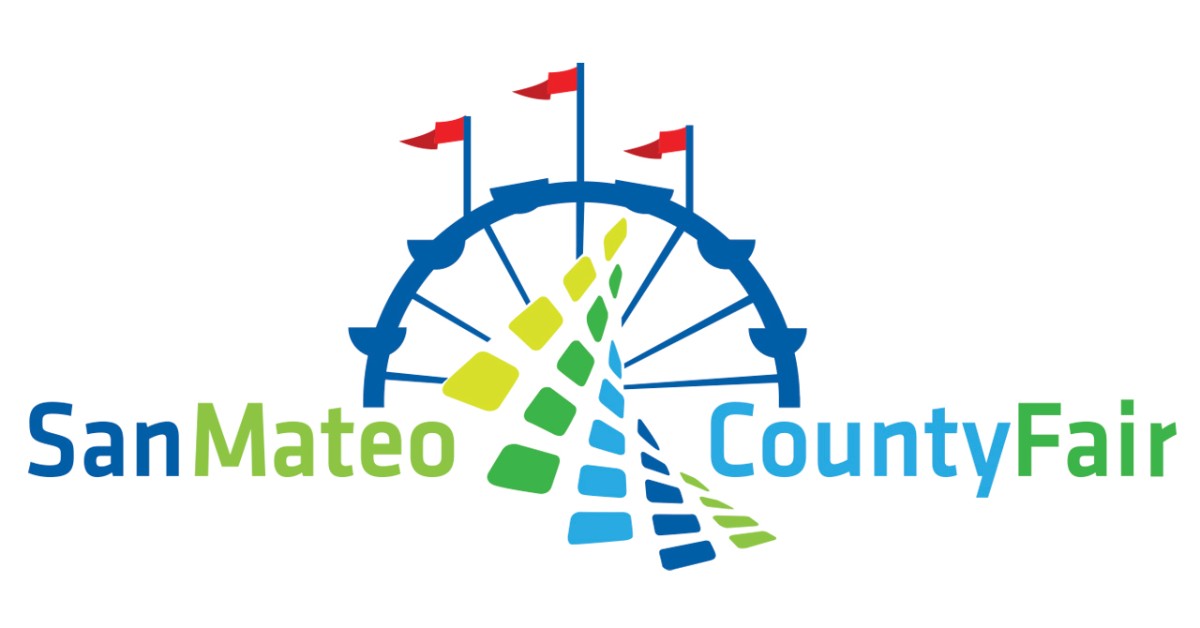 PAID INTERNSHIP – SAN MATEO COUNTY FAIR – JUNE 2019
Social Media Specialist
Full job description, internship dates (two weeks in June), work hours, and online application at https://www.smcec.co/smcec-employment/. Rate of pay: $18 hour.
Highlight of Essential Functions/Responsibilities:
Under the direct supervision of the fair's Marketing Consultant (Rorex Marketing Solutions), serve as a member of the Fair's four-person Media Center team whose primary responsibility is to assist media representatives (newspaper, radio, TV, bloggers, etc.) during the run of the nine- day fair in
Broadcast/host Facebook Live episodes three to four times per day during the nine-day run of the fair. Facebook Live episodes to include the nightly celebrity concert, as allowable by the respective artists' management.
Generate, edit, publish and share daily social media content (original text, images, video or HTML) that builds meaningful connections and encourages consumer engagement with fair guests.
Meet, greet, and assist media and related guests who frequent the Media
Highlight of Qualifications:
Must be highly proficient in the use of major social media platforms, including Facebook (including Facebook Live), Instagram, Twitter, Pinterest, and YouTube. In addition, the Media Center Social Media Specialist must be proficient in Microsoft Word and basic knowledge of photo editing and video production software necessary for social media content.
About the San Mateo County Fair:
The San Mateo County Fair is the Peninsula's premier community event for family fun and entertainment. The San Mateo County Fair strives to provide a diverse experience through education, inspiration and entertainment. The annual fair represents a celebration of our community's talent, interests, innovations and rich agricultural and artistic heritage. The theme of the 2019 Fair is "Celebrating the Best of the Bay" and runs June 8 through June 16. Visit us at https://www.sanmateocountyfair.com/.
For more information about Rorex Marketing Solutions, the fair's Marketing Consultant, visit http://rorexmarketing.com/.
Note: The San Mateo County Fair is affiliated with and held at the San Mateo County Event Center.

###
For other employment opportunities at the SMC Event Center CLICK HERE